On the very first day of September 2023, our dearest customer-Liz Fashion Industry Limited came to our company and had a very fruitful meeting with our team.
Our friends from Liz Fashion has shared all their wonderful ideas and our team provided our thoughts for further and deeper cooperation for a prosperous future.
After a fruitful meeting, Liz Fashion team visited our internal lab and had a thorough discussion with Mr.Smith and spoke very highly of HNZX's testing availability.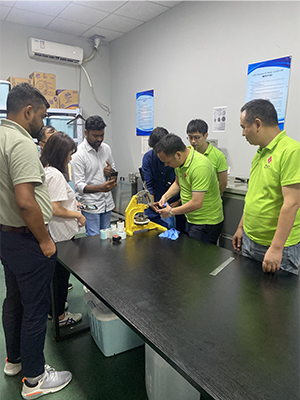 Our friends from Bangladesh visited our knitting department and felt very happy about production units and they are all impressed by Mr.Smith's knowledge. Liz fashion team has also visited our inspection unit and shared their ideas on inspection and it has been very useful for us to improve.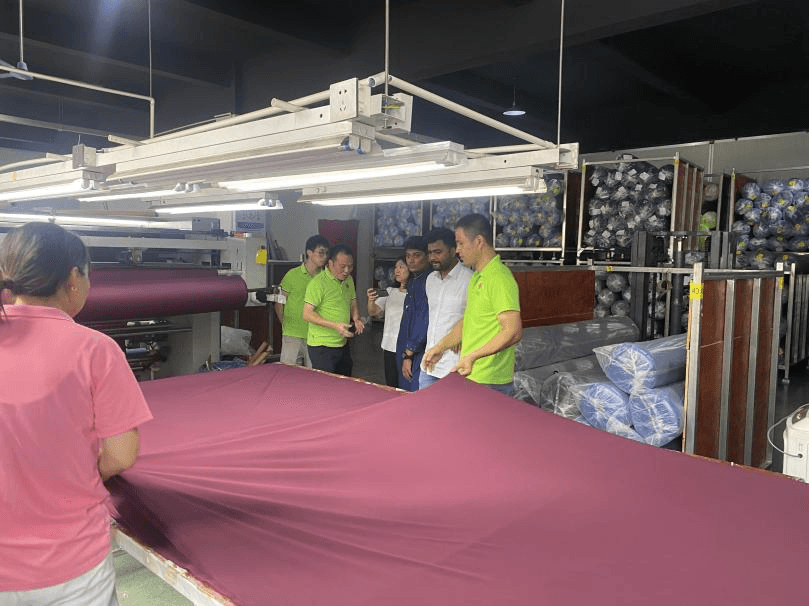 We all felt very happy and encouraging to see each other again in China and feel optimistic about the cooperation moving forward.
Last but not least, the friendship between HNZX and Liz Fashion team will last forever and ever and we will grow together.